Samsung AQV24UWBN 7.2kW
AQV24UWBN 7.2kW MAX Hi-Wall Split System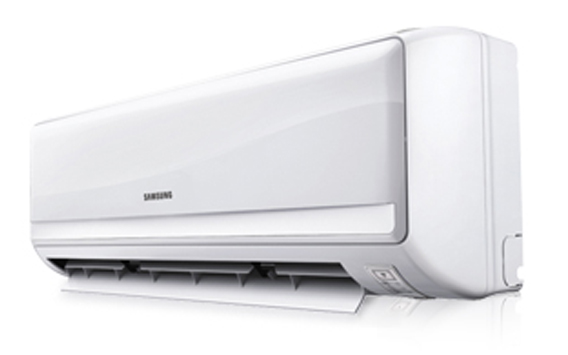 click photo to zoom
Specifications:


A filter straight from nature.

Samsungfs Catechin Filter harnesses the power of Catechin, a bioflavonoid found in green tea that contains helpful antioxidant qualities. Not only does it absorb and decontaminate the air you breathe – capturing harmful bacteria and tiny dust particles in the process – it helps remove unpleasant odours. So your home stays cool, clean and fresh-smelling. Breathe a sigh of relief thanks to Samsungfs innovative air conditioners.

A cool way to keep your air clean.

You might not know it, but an air conditioner can produce mold and spread germs. Thatfs because the difference between internal and external air temperatures causes moisture to form inside the unit—and moisture equals bacteria. Our solution? Samsung air conditioners feature auto cleaning, which automatically runs the fan at a low speed, even after you turn it off, keeping everything dry and odour-free while preventing germs from spreading.

Easy to use. Easy to master.

Samsungfs ergonomic, innovative remote control was designed for everyone, whether youfre in the first grade or celebrating your 81st birthday. With bigger numbers, soft-touch buttons, an easy-view display and a comfy grip, youfre always in control. And its circular navigation keypad truly brings power to the people.

Waterfall Heating Air Flow

In conventional models, the indoor unitfs blade could only open up to 70 degrees, which made it difficult to direct heated airflow to the lower spaces of the room. The wide-angle blade system can open the blades to an angle of 90 degrees.

Good Sleep Mode to maximise comfort

Samsungfs Good Sleep Mode is designed to maintain your optimum skin temperature while you sleep. It gradually lowers the temperature as you are falling asleep, then raises it slightly for the sound sleep stage. Just before your alarm goes off in the morning, the temperature will automatically rise in order to increase your body temperature for a refreshing start to the day.

More precise temperature control to maximise relaxation
The intelligent S-Inverter Technology in the Samsung Max Range varies power output to maintain the temperature more precisely. By contrast, a non inverter model maintains the temperature by switching the compressor On and Off which means more electricity is used and the temperature control is uneven.

4-step filter system for cleaner and fresher air

Via the use of green tea extract and activated carbon particles, the Max Range Air Conditioners are able to filter smoke and unpleasant odours, which helps keep the air in your home cleaner and fresher.

5 Year Warranty to maximise peace of mind

Rest assured that you are buying quality appliances with Samsungfs 5 Year Warranty on their Max Air Conditioning Range on parts and labour.

Other Key Features of Samsung MAX Range

• Auto Change Over
• Dehumidification
• Turbo Mode
• Timer
• Twin Rotary Compressor (5KW and above)
• Automatic restart in the event of power failure
• Automatic air flow adjustment to maintain temperatures


Features and specifications are subject to change without prior notification.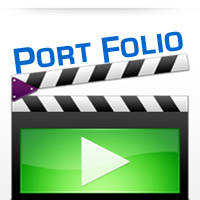 Contact Us
111-119 Carlingford Street
Sefton NSW 2162
02 9644 6088
0407 270 791
02 9645 4009