Job ad draft 1
Kimy Air Conditioning specialises in the design, supply, installation and maintenance of both commercial and domestic air conditioners. Through years of experience and skills in air conditioning, Kimy Air Conditioning now specialises and supplies multiple manufacturers.
Kimy Air Conditioning has extensive product knowledge and is able to repair all domestic and commercial systems. All systems comply with the Australian Standards and possess inverter technology to decrease the costs of operation.
We are now in need of potential candidates for the position of a Mechanical Engineering Draftsperson. Training will be provided on the job.
The base salary offered will be $65,000.
What we expect from the candidate and their personal skills:
- Must be hard-working, dedicated and enthusiastic towards any given tasks.
- Must display an open-mindedness mentality towards learning new skills and knowledge
- Aptitude for problem solving (especially mechanical)
- Sound logical reasoning skills
- Attention to detail and accuracy
- Relevant experience and qualification
For any inquiries regarding this position and interest in applying, please contact: Kimy Air Conditioning
- Address: 111/119 Carlingford St, Sefton NSW 2162
- Phone:(02) 9644 6588
- Email: liem@kimyairconditioning.com.au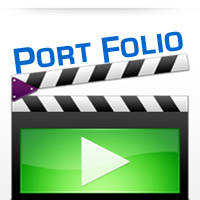 Contact Us
111-119 Carlingford Street
Sefton NSW 2162
02 9644 6088
0407 270 791
02 9645 4009